Singer/Songwriter
FOR IMMEDIATE RELEASE FROM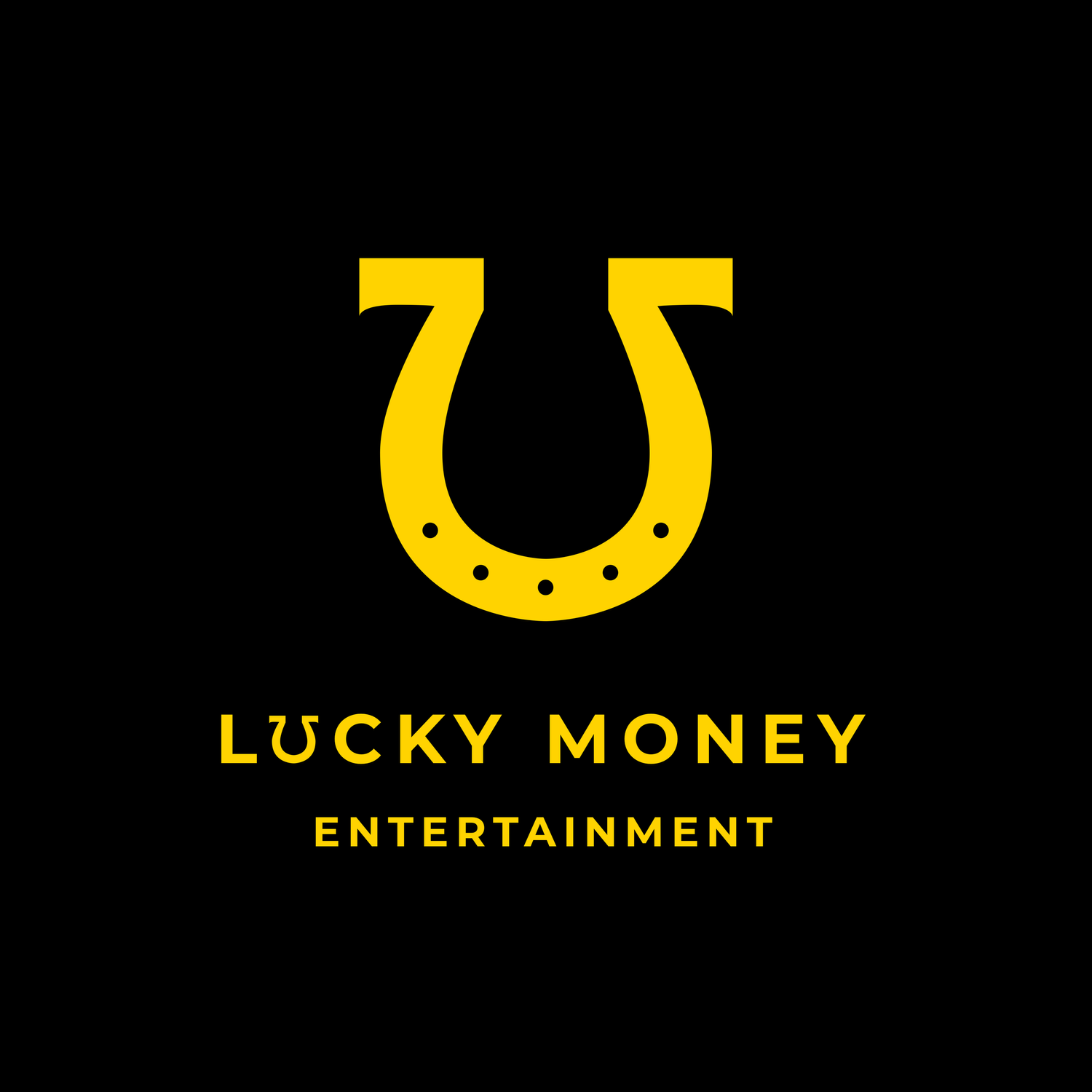 "RISE" BY SARAH SWENSEN OUT EVERYWHERE NOW 
SARAH SWENSEN RELEASES  RESILIENCY ANTHEM IN HER NEW SINGLE "RISE" 
NASHVILLE, Tenn. (September 22, 2023) - Mental health therapist turned singer/songwriter Sarah Swensen releases new country single "Rise", an anthem of resiliency and strength, to listeners everywhere. Released today, Friday, September 22, 2023, Swensen's lyrics immediately hit home within the hearts of her fans and is accompanied by a sweet melody fully enhanced by Swensen's clear vocal. When asked about the track's conception and meaning, Swensen says, "My hope is this song will be strength and encouragement to anyone who has faced trauma or difficult times in their lives. As a mental health therapist and having my own experience with past trauma, I want this song to empower any listener to find resilience and learn how to cope so the past does not define who they are." With Swensen's background as a clinical social worker and her lyrical prowess, "Rise" is certainly aimed to be a mantra and anthem in the tough times for listeners everywhere.   
About Me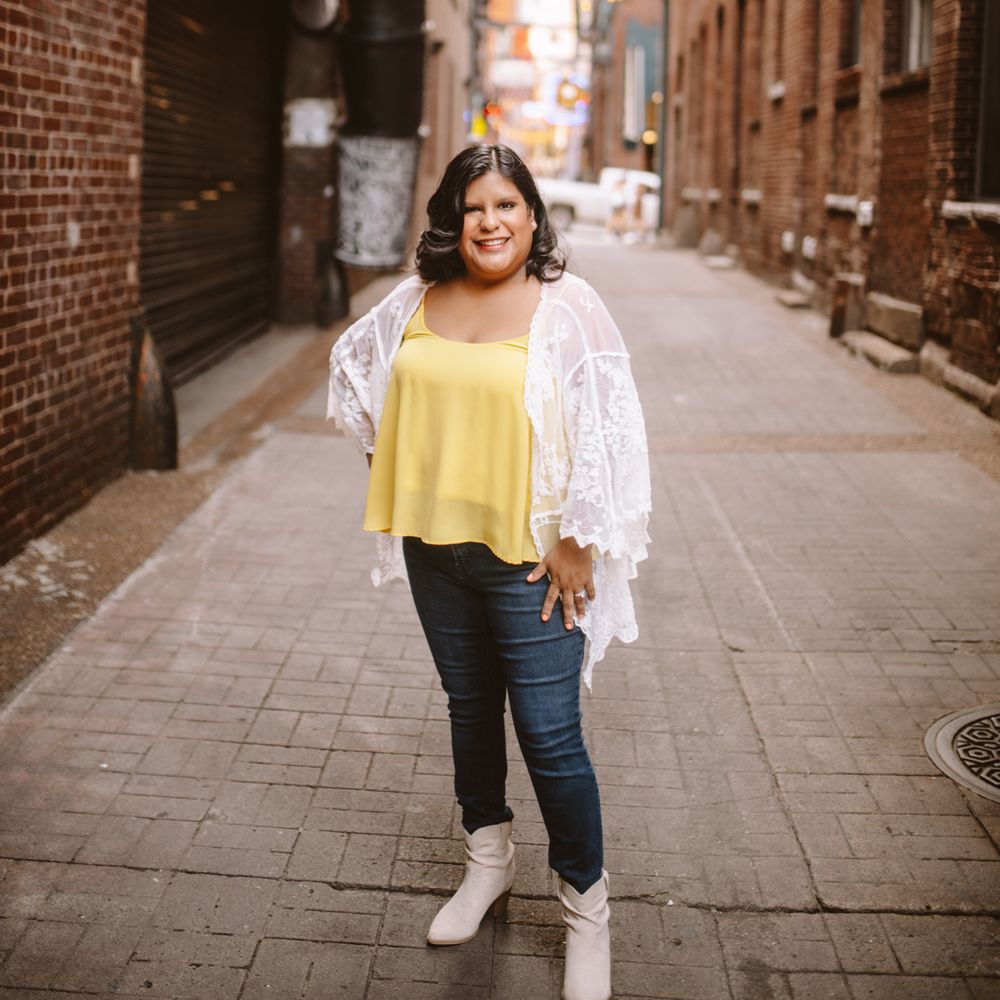 Sarah Swensen weaves empowerment and resilience into the fabric of her music with natural and undeniable talent. Her sound combines her diverse range of influences from Celine Dion, Christina Aguilera and country legends like Rascal Flatts. Mixed with her own distinctive flavor, her music captivates all who listen.
Sarah's versatility as a songwriter shines through in her ability to write both lighthearted and sassy tunes as well as songs with strong emotional depth. Informed by her background as a Clinical Social Worker and her own struggle with mental illness, she is not afraid to address difficult conversations in her writing. By doing so, she shares a very real perspective that resonates with her listeners on a deeper level.
Her passion for music began at the young age of four when her grandmother taught her to sing the Don Gibson classic "Oh Lonesome Me". Since then she's been carving her way into the music industry, with career highlights including singing the national anthem for the Somerset Patriots and performing in venues around Music City, such as Live Oak and Bobby's Idle Hour. She performs with grace and authenticity, allowing her personality to shine through on stage with her dynamic, powerful vocals delivering messages straight from the heart.
Sarah's musical and lyrical skills have led her to collaborate with other songwriters on her own music as well as for other artists on Music Row. She is a quickly rising songwriter in Nashville's music scene, with NSAI recently honoring her on their website's "Ones to Watch" page for the month of June. Sarah certainly is one to watch - she isn't slowing down anytime soon.
RECOGNITIONS & AWARDS
National Songwriter's Association International (NSAI) "One To Watch" for June 2023
Songtown's "Most Wanted" List for July 2023
Songtown's "Repeat Offender" List for September 2023
National Songwriter's Association International (NSAI) "One To Watch" for October 2023